I don't know if this is allowed. But if I don't do it, probably she wouldn't pimp herself. And that would be just a waste of talent.
You must know Chad is loved in her friendlist because of her.
komadreja's that awesome.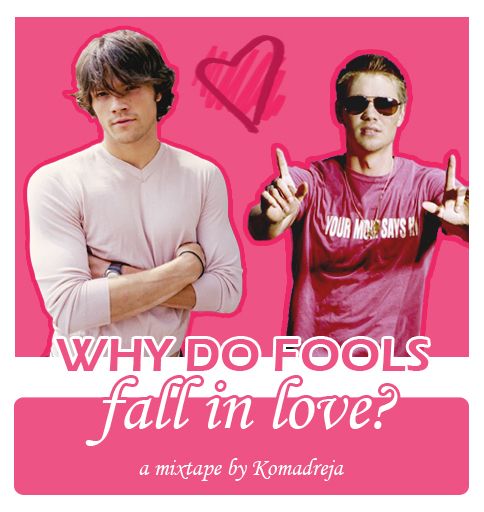 This way

Pst. I didn't know if I was allowed to add new tags, so I haven't put the "mixtape" tag or the "music" tag.